I honestly believe that any Scout who carries out the whole Scout Law in his daily work and play, not only while he is a boy but afterwards also,
when he is a man, is bound to make a success of his life."
Sir Robert Baden-Powell of Gilwell
---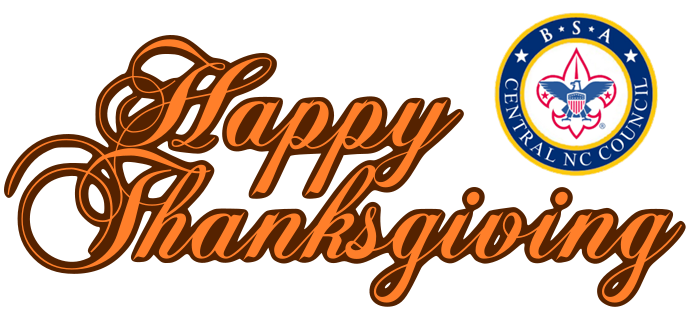 Central NC Council Information Station
The Central NC Council
Annual Business Meeting
will be
Tuesday, December 8, 2015
at 4:00pm at Camp John J. Barnhardt, 44184 Cannon Road, New London, NC 28127. If you would like to nominate a person to the Board please use this form:
Council Nomination Form
.