The 2022 Charter Renewal Handbook is your guide to the annual recharter process. With the assistance of your unit commissioner, this booklet will lead your unit step by step through rechartering your unit.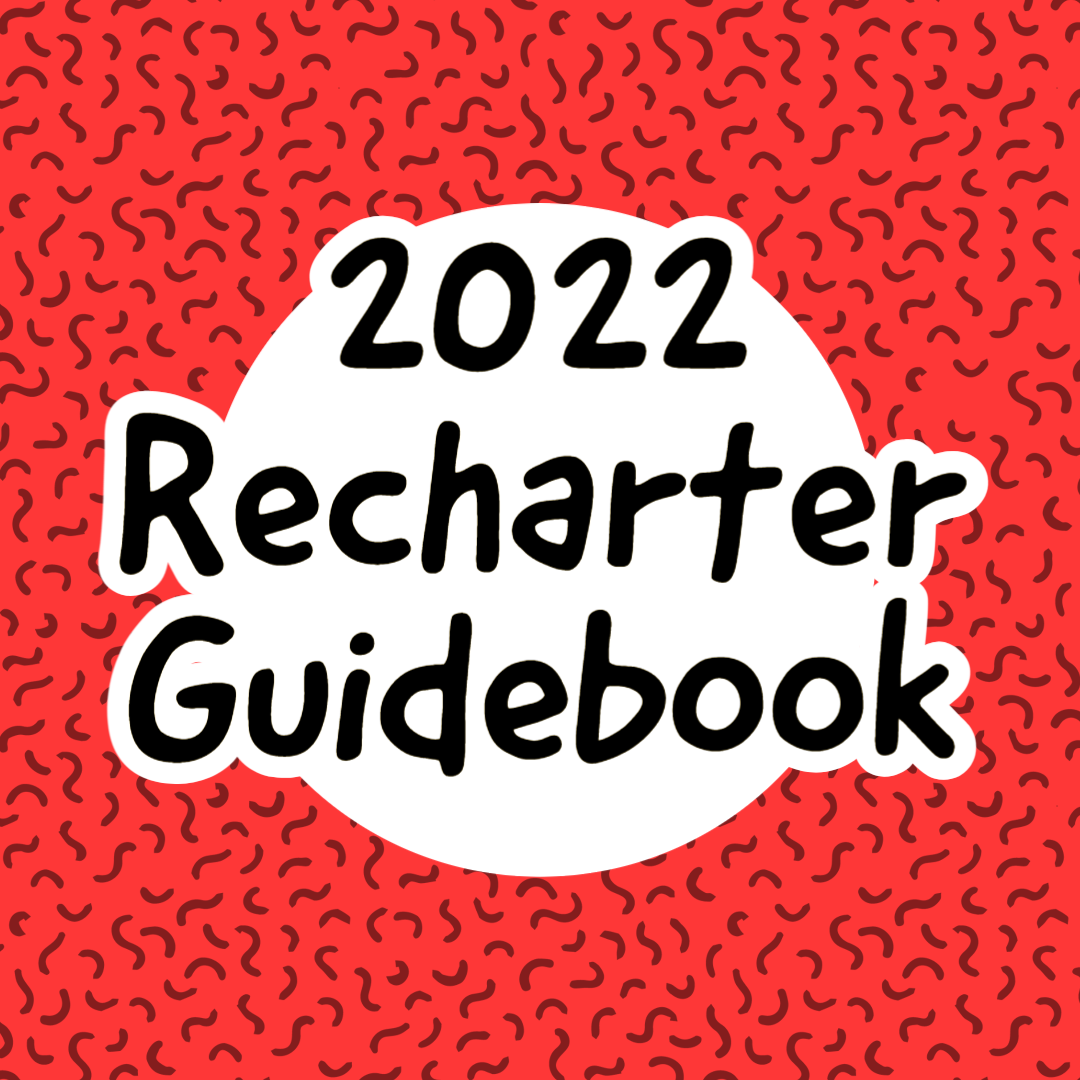 Before beginning Internet Rechartering, read the handbook above, collect all member information. To start the recharter processes, click on the link below.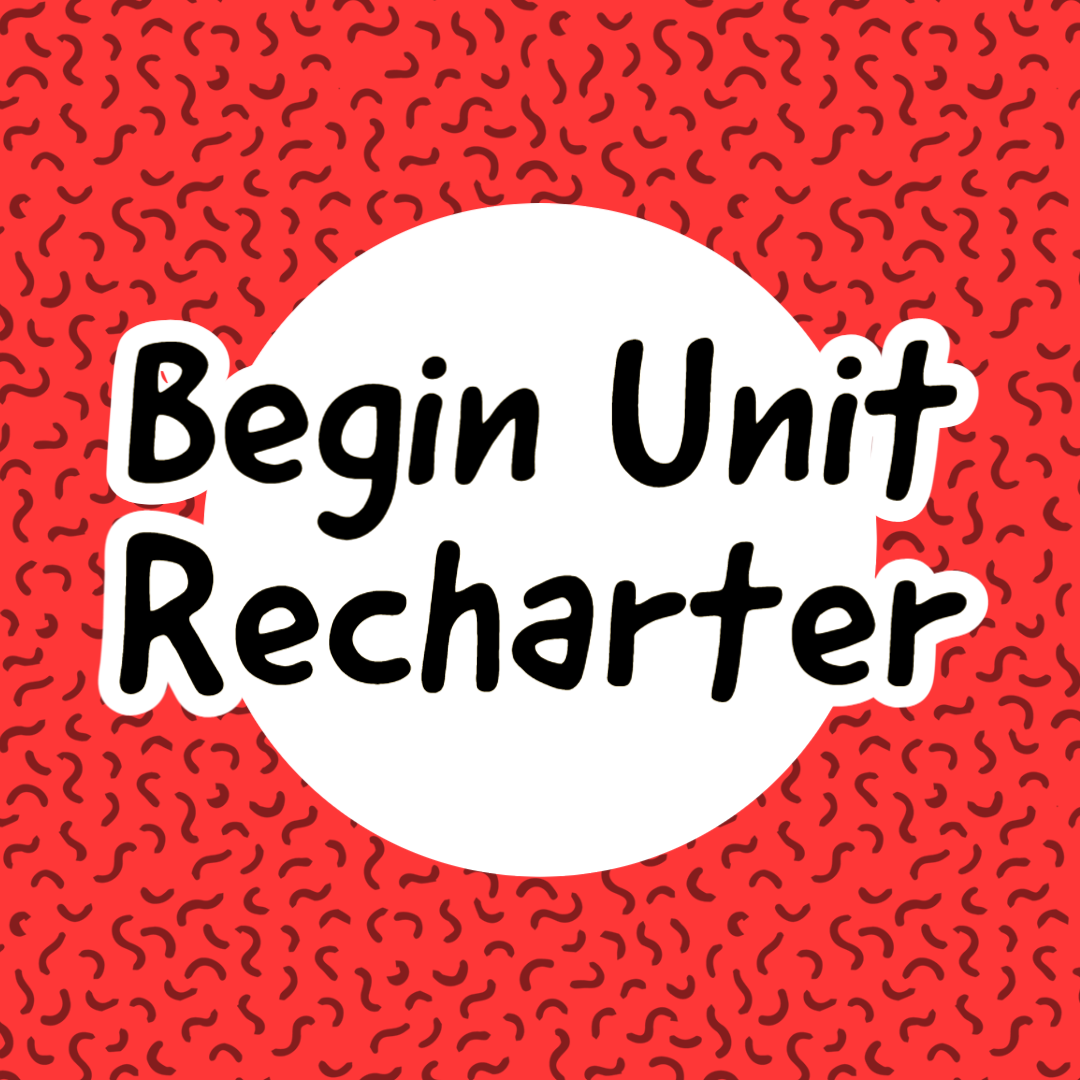 Central NC Council Recharter Training Presentations:
Cannon- Monday, October 11th
Old Hickory- Thursday, October 14th , Faith UMC
Pee Dee- Thursday, October 14th
Sapona- Tuesday, October 12th , St Johns Lutheran Church
Uwharrie- Thursday, October 14th
The Charter Renewal Timeline:
Units begin Charter renewal on October 15th, 2021. Charters need to be submitted either online or in-person by December 1st, 2021
The Charter Renewal Package:
Please submit your charter renewal application electronic file along with all additional documentation (YPT Certificates, CBC forms and any applications) directly to your District Executive. It is recommended that you pay online through the internet recharter ($1.00 service charge) or a unit check to the Council office. If paying by a check turn that in to the Unit Commissioner or District Executive. Print your Charter Renewal Application for your unit files.
All Application's, CBC's and Charter Agreement NEED to be submitted with an INK TO PAPER signature! Please note the Annual Agreement MUST BE SIGNED BY THE EXECUTIVE OFFICER AND NOT A DESIGNEE.
When the registrar processes charters for the new charter year, unit and member expiration dates are updated in Organization Manager of my.scouting.org.
If your Unit is mailing a check please use the following address:
CNCC Boy Scouts
PO Box 250
Albemarle, NC 28008
District Charter Points of Contact:
Cannon- Chad Wells, Chad.Wells@Scouting.org
Old Hickory- Jesse Crump, Jesse.Crump@Scouting.org
Pee Dee- Melissa Ewing, Melissa.Ewing@Scouting.org
Sapona- Chad Wells, Chad.Wells@Scouting.org
Uwharrie- Melissa Ewing, Melissa.Ewing@Scouting.org
Unit Rechartering Forms & Resources
The following forms are available to assist units in the rechartering process.
The latest youth, adult, and transfer applications are downloadable at scouting.org/forms
2021 JTE forms are at https://www.scouting.org/awards/journey-to-excellence/unit/
Forms for ALL Traditional Units – Packs, Troops, Teams, Crews, Ships
Annual Charter Agreement **

Please note the Annual Agreement MUST BE SIGNED BY THE EXECUTIVE OFFICER AND NOT A DESIGNEE.

**
For additional resources please click here