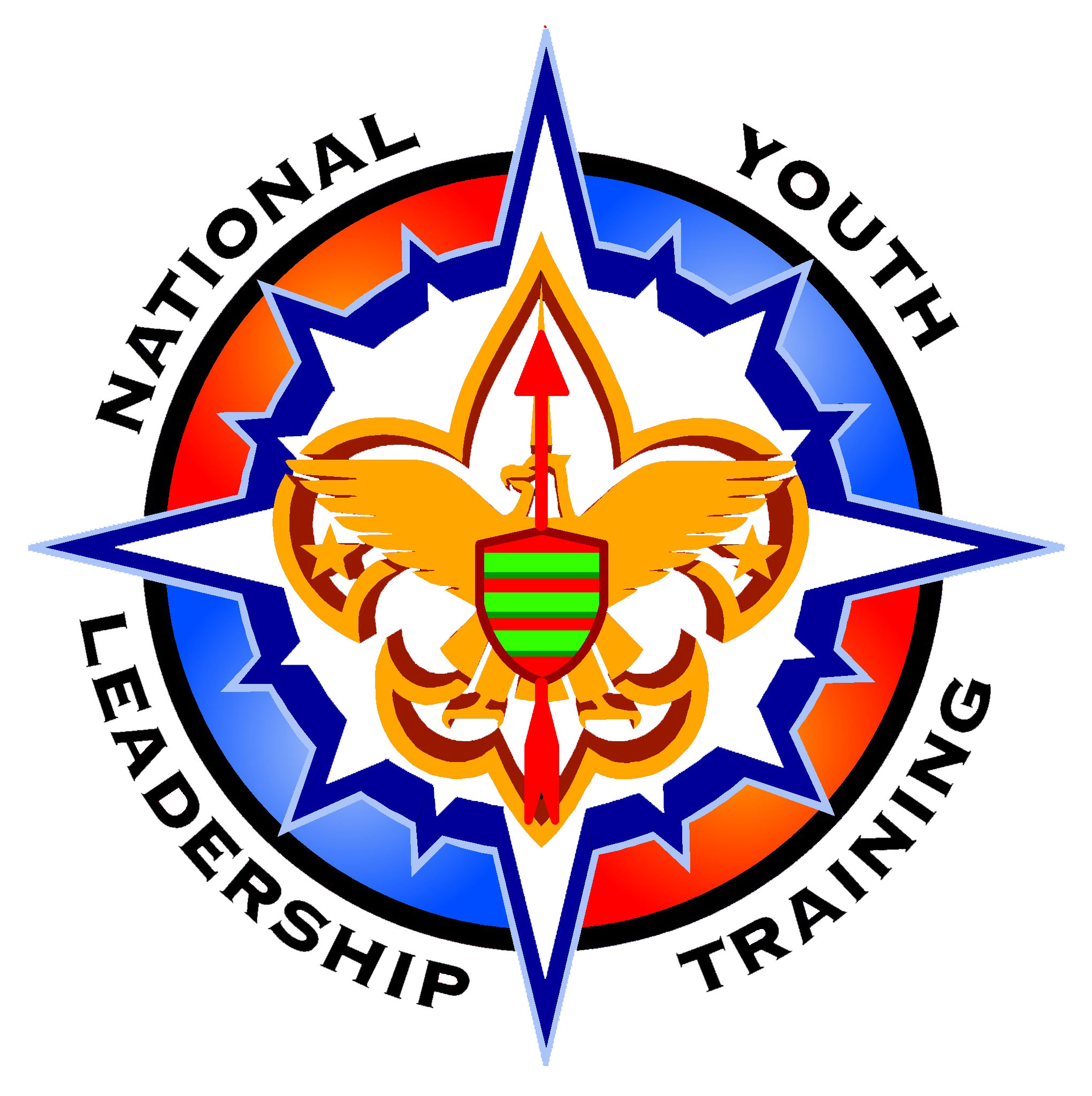 National Youth Leadership Training is a six-day course. The course will stress how training and good leadership is critical to the success for Scouts BSA Troops and Venturing Crews. This course is designed specifically for your rising Troop/Crew officers and Scouts/Venturers who might serve in those positions in the coming years.
To become an NYLT trained leader, a Scout must be at least a 14 or 13 and completed first class and must have completed Introduction to Leadership Skills for Troops. A Venturer must be 14-20 years old and must have completed Introduction to Leadership Skills for Crews. The Council Training Team is available to assist unit leaders with implementing these sessions. NYLT will be combined with the latest technology and low-impact backpacking; therefore, it is important that the Scout/Venturer be proficient in hiking, camping and cooking. All Scouts/Venturers must have approval from their Scoutmasters/Crew Advisors to be considered for this course.
The Troops/Crews of participants will benefit from sending youth to NYLT in two significant ways: Participants will learn how to teach outdoor skills to other Scouts/Venturers and will develop confidence in their abilities to lead their troops and crews by using leadership skills that they will learn and practice during the course.